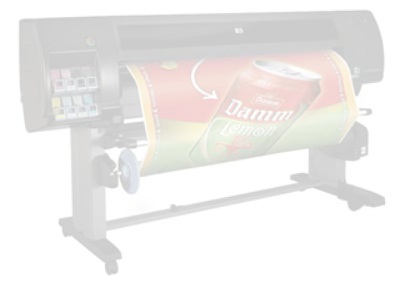 EasyPlot is the plotting back-end for GEO and CAD applications.
It is derived from EasyCopy to meet the need for a simple, high performance and flexible cross-platform (Linx, UNIX, Windows) technical output solution. Integrate with othe applications or use as a stand-alone Print/Plot application.
Print and Plot your CGM, CGM+, CGM PIP, EMF, JPEG, PDF, SVG, TIFF... with no limitations and with full control. With the Format Printers option you can also save as Vector PDF and TIFF.
Easy for users:
Keep your data visible, even when scaled to the smallest sizes.

Preview large files even in thumbnail preview mode.

Foolproof plotting automatically calculates the correct paper size.

No more wasted printouts due to miscalculations.
Easy for admins:
Easy to install and easy to administer with intuitive graphical interface.

Workflow management via CUPS under Unix and Linux.

Easy integration with your applications.